Healthcare Billing Services
For More Than 50+ Major Specialties
We Provide The Healthcare Billing Services For More Than 50+ Major Specialties. we can efficiently manage all the medical billing needs. Our team is good at handling several specialties. We have a huge team of medical billing specialists who have the required skill set and expertise to deliver the best quality services. Our team has in-depth knowledge and expertise in the following medical billing specialties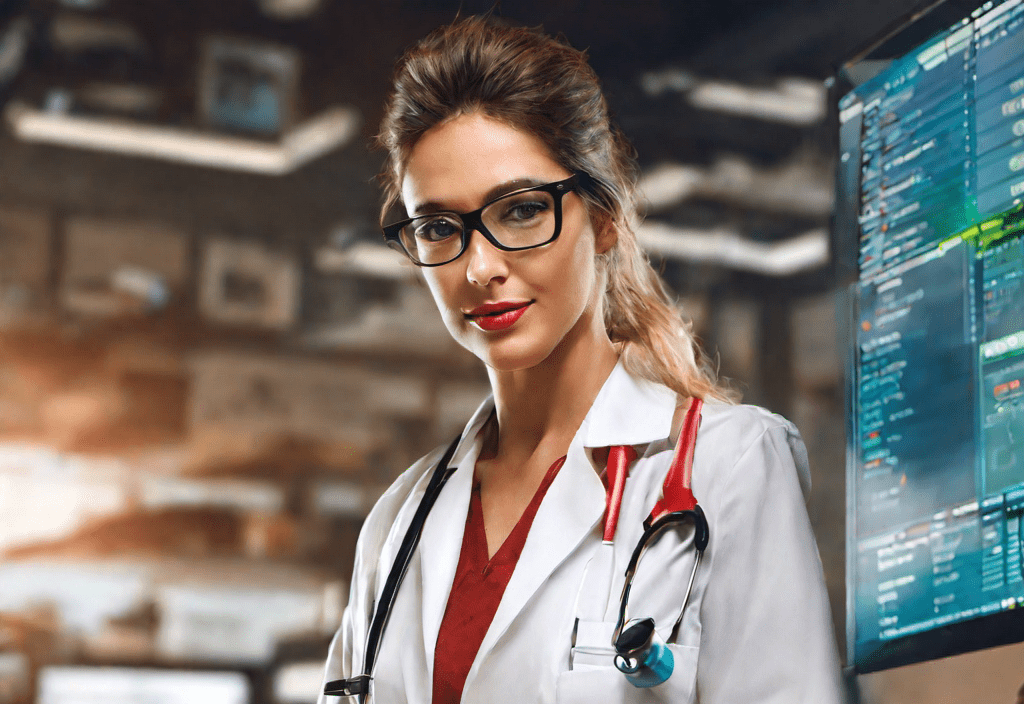 Specialties
Anesthesia / Pain Management
Behavioral Health / Psychiatry
Community Health
Cardiovascular
DME
Family Practice
Gastroenterology
Geriatric Care
Oncology / Radiation Oncology
Internal Medicine
Neuro-musculoskeletal Medicine
Ophthalmology
Orthopedic Surgery
Otolaryngology (ENT)
Podiatry
Pulmonary Medicine
Allergy / Immunology Cardiology
Pulmonary Medicine
Interventional Pain Rheumatology
Orthopedic Surgery Pulmonary Diseases
Cardiovascular
Dental Emergency Room
Chiropract
Emergency Room
Primary Care
General Surgery
Hematology
Imaging Centers / Radiology
Neurology
OB/ GYN
Optometry
Orthopedics
Pediatrics
Physical Medicine and Rehabilitation
Urology
Dermatology Endocrinology
Hand Surgery Infectious Diseases
Nephrology Neurosurgery
Physical Medicine & Rehab Radiology & Vascular Surgery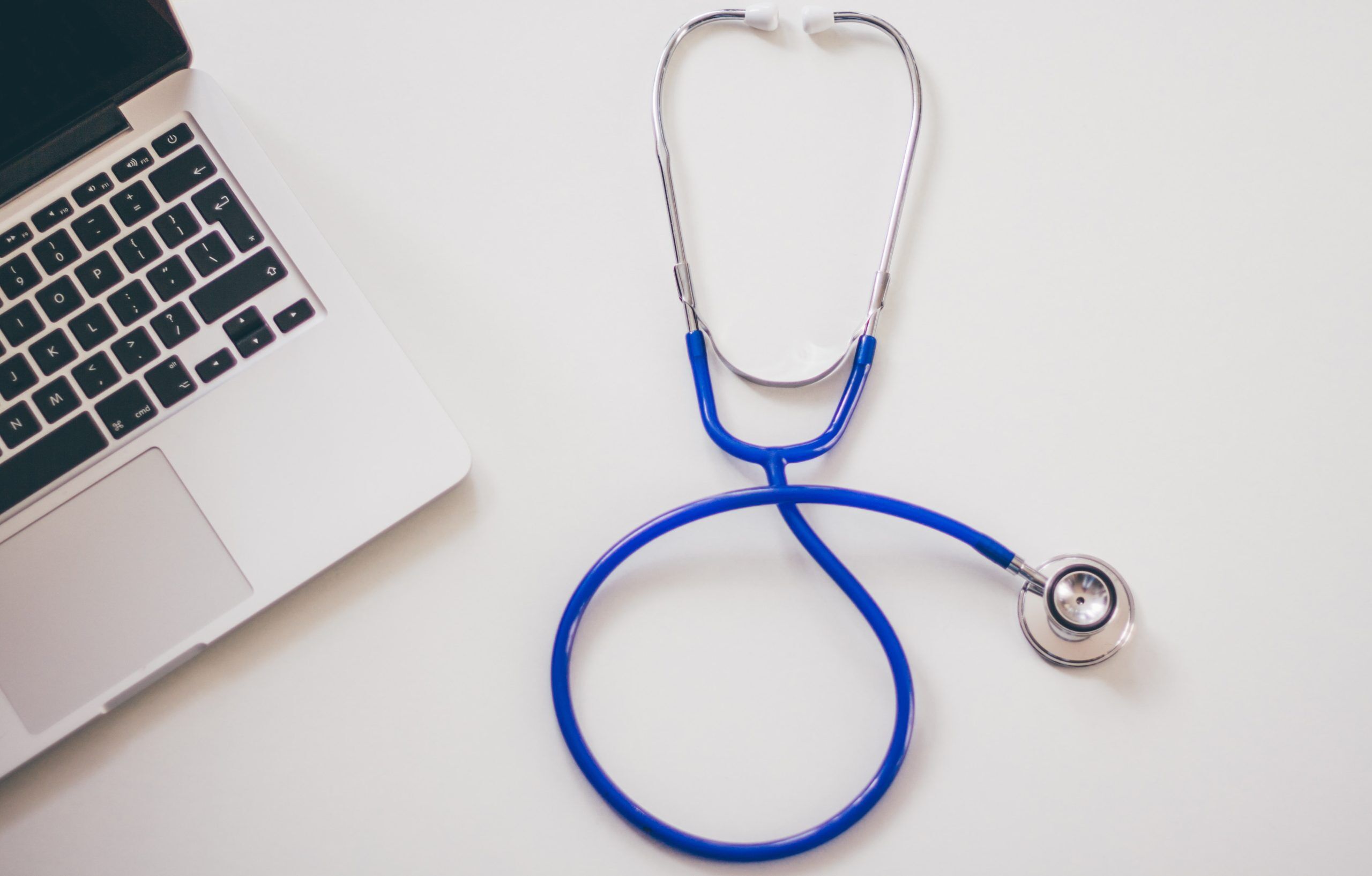 Medical Coding & Claim Reimbursement
Medical coding is a fundamental aspect of maximizing claim reimbursement. The proper knowledge of medical coding and reimbursement methodologies enables providers to receive the correct and maximum reimbursements available. We assign the correct ICD-9, CPT, and/or HCPCS codes derived from the medical records and reports from your practice. Our Medical Coding Specialists generally have several years of clinical experience in an array of medical specialties, and are CCS-P and/or CCS credentialed.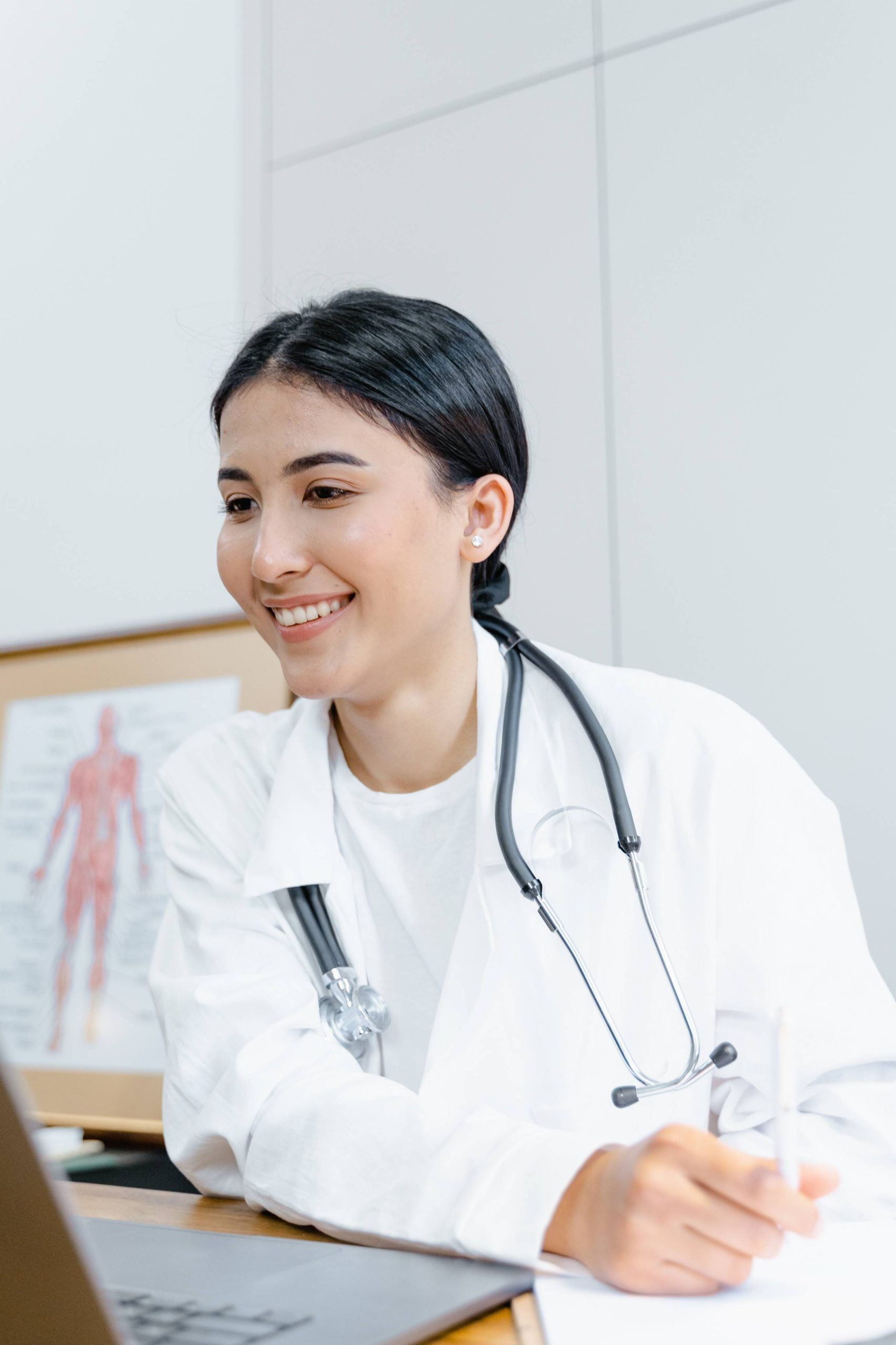 HIPAA Compliance and Consulting
Healthcare data security is not only critically important it is the law. EEMEDIX has implemented numerous security measures to help ensure that your data and processes are absolutely secure, and in full compliance with all HIPAA guidelines on security and privacy.
Enhance Your Medical Billing Process With Our Proven Services and Experienced Staff
EEMEDIX Billing Services provides a professional, expert medical billing, collection and administrative services for medical practitioners. Whether you require a complete turnkey billing service from start to finish or just need temporary staffing our experienced medical billing and collection team is sure to impress you.